Welcome to the WindowBox website!
What is WindowBox?
WindowBox is a useful windows desktop application that is primarily used to group windows.
What does it do?
This is great for stacking third party instant instant message clients such as: Skype, Live Messenger, Google Talk, Skype, Steam, Pidgin, Adium, Trillian, Hamachi, Miranda, ICQ, QQ and any other application!
Once your windows are attached, you can minimize, resize, snap and manage them all as one entity.
WindowBox will also run at start-up and automatically attach and position your windows!
Multi monitor setups are supported!
You can quickly see a bunch of the features included in the slideshow below.
If you like it, feel free to download it! and if you can donate, that'd be much appreciated.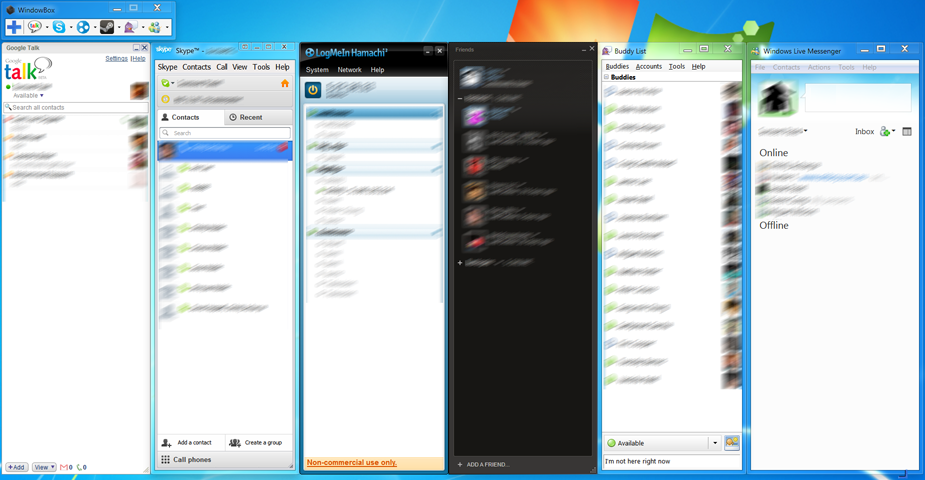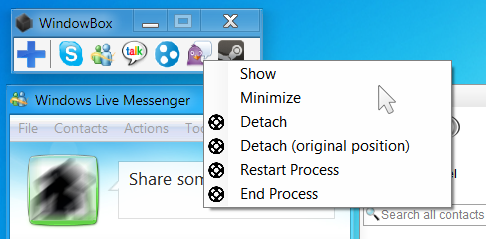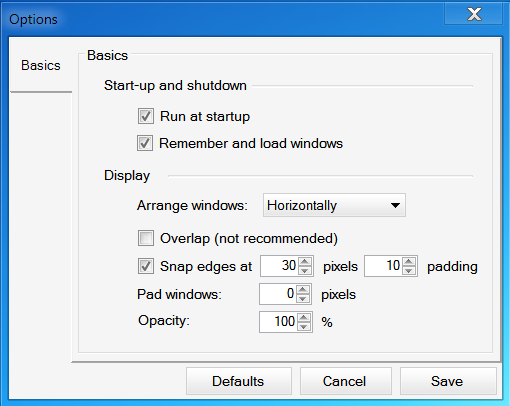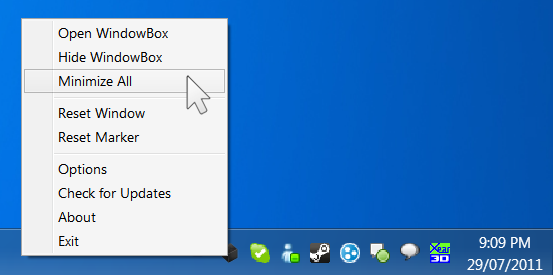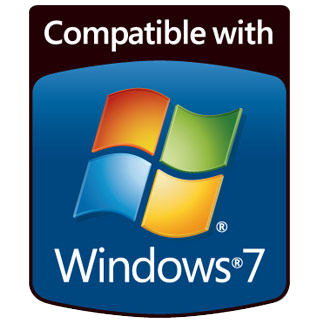 Loading